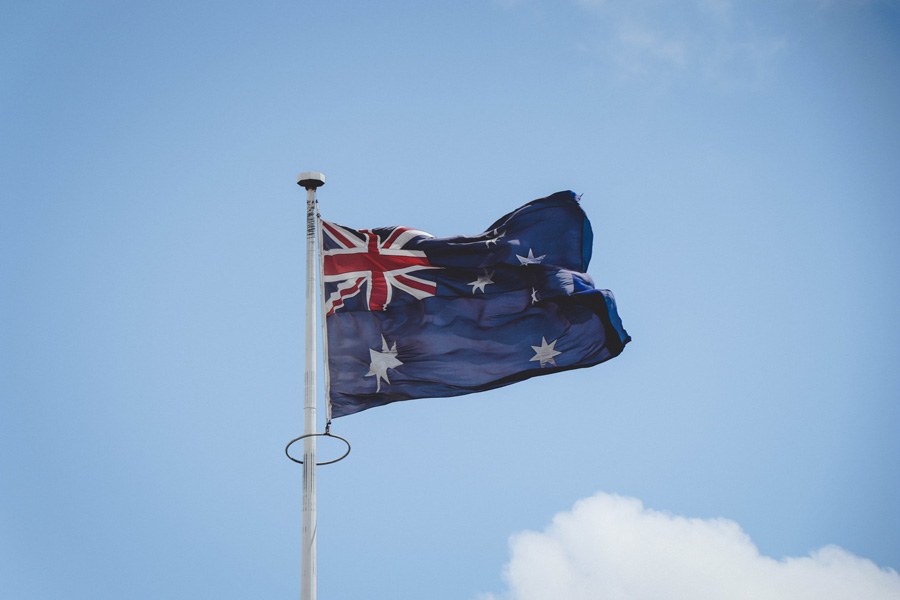 It is no secret that Sri Lanka is now one of the most significant tourist attractions in the world. Thus, its tourism industry was at a peak. Yet, adverse effects COVID-19 outbreak caused a significant decline in the industry. Moreover, it impacted the Sri Lankan economy as a whole. In a background as such, the Sri Lankan government is now taking steps to prosper the tourism industry of Sri Lanka in the best way possible. Several discussions took place with regard. Accordingly, the UN promised to support this cause at a discussion held with the Minister of Tourism. Further, the Australian High Commissioner to Sri Lanka also extended their support to flourish Sri Lanka's tourism industry. Duly, Sri Lanka tourism is to prosper with a well-planned project in the up-coming few months.
Meanwhile, Ms. Kimarli Fernando, the Sri Lanka Tourism Chairperson expressed her views at a webinar which was held recently. The webinar took place on the 5th of November 2020. It was on the theme of 'Sri Lanka's destination readiness and innovation in a new era'. The webinar was conducted under the coordination of the Consulate General of Sri Lanka in Australia, with the assistance of the Sri Lanka Tourism Promotion Bureau. However, during this discussion, she briefed how Sri Lanka shapes its setting to welcome its worldwide visitors within a post-pandemic backdrop. Further, she specifically mentioned that Sri Lanka tourism is to prosper with the engagement of Australia's key stakeholders.
However, her thoughts and views were indeed important. It gave the world a good insight into Sri Lanka's preparation in welcoming its visitors. Moreover, several parties paid special attention to this discussion. So why not? Let us get to know about this discussion in detail.
Steps Followed to Make Sri Lanka Tourism Prosper!
Ms. Fernando, clearly explained how Sri Lanka tourism is to prosper with change, innovations, and collaborations, in a way to meet the trending global demands. You can find below some of her main highlights.
Sri Lanka is successfully managing the pandemic situation within the country. Hence, both the government and citizens are adhering to strict health guidelines.
Sri Lanka possesses a well-coordinated medical network system and is capable of managing health emergencies.
This global pandemic situation created an opportunity to think differently and act wisely. Accordingly, the authorities of the industry are now setting plans and strategies looking at the big picture. Thus, starting from the marketing strategies several aspects are in the process of forging.
The support of the Australian government is commendable in the course. Its contribution to technical analysis, research-based marketing, and resource supply is great.
Adhering to the global travel guidelines, Sri Lanka came up with a guideline for the hospitality industry. Accordingly, staying at a Category 1 hotel is a must for travelers. Moreover, a number of guidelines are set covering a wide range such as the quarantine process, frequent PCR tests, disinfecting, etc. The global audit firm KMPGIt audited it, and it won the 'World Safe Travel & Tourism Award'.
Considering the convenience of the tourists, the Sri Lanka government decided to extend the Tourist Visa from 1 month to 6 months and further extending it to 5 years' multiple entry Visa.
Sri Lanka is planning to launch a new App for Sri Lanka Tourism with UNDP assistance. It will go live as 'App Zero version'!
A special focus is upon eco-friendly strategy, and local and foreign investment opportunities.
Likewise, her discussion revealed a number of important initiatives Sri Lanka is embracing in the months to come.
The Bottom Line
Indeed, Sri Lanka is a land like no other. It is a magical island with some sort of delight for everyone. So, getting to the top of the bucket list of travelers is not that a hard task for Sri Lanka. Still, it is aiming for sustainability. Thus, the government is planning to make Sri Lanka better and stronger in all possible ways. Duly, they are setting plans to enhance every aspect related to the industry. Hence, a special focus is on public transportation, hospitality, and up-skilling local businesses. In addition, trends in digital marketing also happen to be a major concern for the plans. Moreover, she highlights the fact that collaboration is important over the competition. Indeed, working together is vital to reshape the tourism industry as a whole. Hence, Sri Lanka is creating more space for partnerships and investments.
However, as you might already know, travel restrictions are still active. Yet, Ms. Fernando gave hope that they are trying to re-open the airports for tourists by December at least. Nevertheless, as of now, several organizations and nations have joined hands with Sri Lanka to make the way forward for Sri Lanka tourism. Further, it seems that the strategic plans are paving the path for a better Sri Lanka, in all terms. Indeed, there is a ray of hope for a better Sri Lanka for the post-post-pandemic tourism industry. If plans go right, certainly, it would create a new era in Sri Lanka tourism. Let us hope for the best!