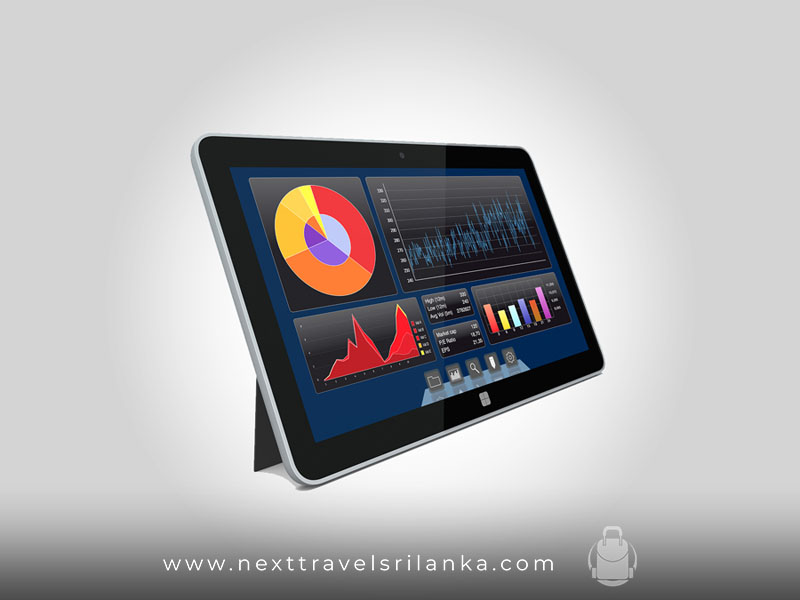 Simply, technology drives this era. Therefore, there is no wonder that you may have to use various computing devices to make your day-to-day tasks easier. Owing to this reason, you may be dealing with several software products per day. And yes, this has made the IT industry come up with various software products. When considering the software products that come out, some of them tend to be add-ons. Meanwhile, some of them tend to be standalone applications. So, from these two categories, we are going to focus this article on the development of standalone applications. Scroll down for a full overview with regard!
What are Standalone Applications?
Simply, a standalone application is a piece of program that can work independently. In fact, it does not rely on any other software, or rather the internet, for its work. Also, any service or function available within a standalone application will not be available to any other application. All the logic related to its functionalities is directly available within that software itself.
Still, it is important to note that you have to first install the required standalone application to your computing device. If not, you won't have the ability to work with it. Following the installation, you can easily open the standalone program, work with it, and then terminate that specific application. Besides, there are specific standalone applications created for specific platforms like Windows, which do not require installation on those platforms. They are called portable standalone applications, and they allow the user to work with them just by clicking on a single file.
In general, there can be standalone desktop applications that work on platforms like Windows, Mac, Linux, etc. Just think about Microsoft Word, Adobe Photoshop, Open Office Base, etc. that you use on your computer. And yes, they are some common examples of standalone desktop applications. Besides, there are also standalone mobile applications that work on platforms like Android, and iOS. Especially, the notepad or the calculator in your mobile device in which you can work offline! Of course, they are common applications for standalone mobile applications.
Uses of Standalone Applications
In the present world, there are many uses for standalone applications. Let us take a manufacturing company as an example.
When considering its process, there are many functionalities related to its stock management, accounting, HR management, and CRM. Of course, there are hundreds of applications available online that would assist the company with these processes. Even though such applications promote mobility at their best, there is a set of issues that would arise along with their uses. Security risks are one such major issue that comes up in this regard. At the same time, using online applications as such makes the companies deal with a huge amount of data, which makes their processes more complex. Still, most of these issues can be minimized if the company chooses to use standalone applications.
In fact, the company can use specific standalone applications for their different processes according to their requirements. Doing so will not only prevent unauthorized access to their data but help the company use advanced functionalities as per their business needs. Also, these standalone applications have more in-depth reporting capabilities than most online applications and add-ons.
How to Build a Standalone Application?
There are various technologies that you can use to build a standalone application. In fact, you can use different platforms available on the internet itself to create your application using scripting languages like Java, HTML, and CSS. Also, some platforms give you the opportunity to create applications using your knowledge of a programming language. So, as long as you are familiar with programming languages and scripting languages, creating a standalone application is not a big deal. However, having experience with the Software Development Life Cycle (SDLC) will surely help you with it.
At the same time, if you need assistance from professionals to develop some sort of an advanced standalone application, of course, you can contact a software development company. When considering Sri Lanka, there are certain IT companies, who are specialized in desktop standalone applications development, and some like Lakmobile technologies, who are specialized in standalone mobile application development. Meanwhile, there may be certain companies who have a major interest in standalone applications as a whole, and working on both desktop and mobile applications. So, a little research would help you find the best IT company that would suit your project.
The Bottom Line
After all, standalone applications would be a great choice for you to get the perfect fit for your business needs. Of course, you can choose among the applications already available in the market. Or else, you can get a new application developed according to your business requirements. So, if you are planning to go ahead with the second option, you can always contact Lakmobile technologies to get your standalone application developed. The well-experienced team here would delight you with the best product that fulfills your requirements.